Invest in

your child's education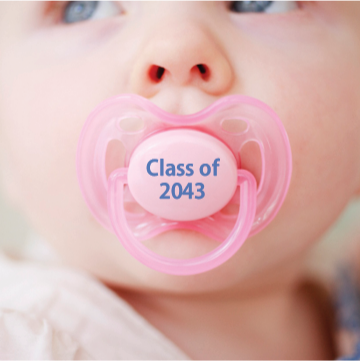 $200 Bonus Offer
Open an RESP account with us and get $200 bonus. No minimum contribution!
Benefits of an RESP with Community Savings
Membership with benefits
We are the only financial institution in BC offering a $200 bonus to open a RESP - and a free* chequing account for the account opener.
Set them up for success
RESPs enable you to get free government money - up to $7200 from the Canadian Education Savings Grant, $1200 from the BC Government and up to $2000 for income-qualifying families for the Canada Learning Bond.
Free and trusted advice
As a member-owned credit union with 5-star personalized service - we're here to help. Whether you put RESP contributions in investments or a term deposit, our team is here to guide you.
No minimum contribution
You can open an RESP today with the help of our $200* bonus offer.
Get Started Now
New study by Community Savings shows BC facing 'RESP gap' between low and high income families
Community Savings' polled 810 BC parents through the Angus Reid Forum on saving for their child's higher education. As a credit union, we see that RESP take is much higher amongst affluent families – our data shows that high-income households are more than 50% more likely to have an RESP for their child than low-income households.
We set out to understand the barriers to entry to open RESPs. 79% of BC parents who don't have an RESP say financial barriers are the biggest contributor. The overall impact of this 'RESP gap' is substantial - low-income families in BC are currently missing out on more than $280m in free grants without a free RESP account.
The full results of our study – and what we're doing to try and change these RESP gap figures – is available here.
Like any financial offer, terms and conditions apply. In short – we're asking for the account opener to bring their active banking to Community Savings Credit Union. We will deposit the first $100 in to the RESP when it is opened, and the second $100 once payroll has been added to the account opener's chequing account. The $200 contribution must stay with your Community Savings RESP for three years. We're offering the free chequing account for three years as well. Click the link for full T&Cs and please ask any questions – we're here to help.  
© 2023 Community Savings Credit Union. All rights reserved.